UT recognizes that healthy and sustainable food is not only better for our bodies and the environment, but it strengthens and supports our surrounding community.
Sustainable Food Options:
UT Dining offers vegetarian options for students as well as promotes the Volunteer Vegetarian Dining Group. You can sign up for their newsletter about vegetarian news and events on campus on UT Dining's website.
UT hosts its very own Farmer's Market every Wednesday afternoon in the UT Gardens. Local farmers as well as students sell their products to the UT and Knoxville communities. This initiative allows students access to local and healthy food as well as networking opportunities with farmer's in the area. Visit their website for more information!
Energy and Water Conservation:
All UT Dining locations have switched to energy saving light bulbs. Additionally staff members make an effort to always power down computers and lights when not in use.
Roughly 1.5 gallons of water is used to wash a dining tray. By eliminating trays from all dining locations, UT is able to conserve a great deal of water as well as time and energy.
UT Dining utilizes electrically converted water technology to clean the floors. This technology uses 70% less water than conventional scrubbing methods.
Waste Minimization: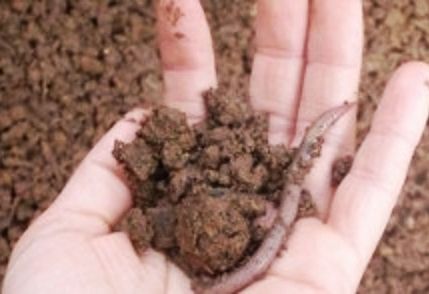 UT Recycling has greatly expanded its composting program in recent years. Coffee grounds and food waste are collected from all dining locations and brought to UT's composting site. Morrill Dining also features post-consumer composting in which students scrape their food scraps into the compost bin before returning their plates and utensils.
UT Dining and Recycling have teamed up to make The Mug Project a reality. If you bring a reusable mug or bottle to a campus dining location, you will receive a discount on your beverage purchase.
In support of waste minimization efforts and The Mug Project, a variety of campus departments and student organizations have given away free reusable water bottles and mugs to encourage students to reduce their waste.

Learn more about these waste minimization programs on UT Recycling's website.
Responsible purchasing:
UT Dining works to order local produce whenever possible. Buying local not only gives money back to the local economy but it cuts down on the carbon footprint for each item.
Fair Trade Coffee programs are initiated through the two coffee brands on campus: Starbucks and Java City.
All dining locations use bleach free, 100% content recycled napkins and work to purchase Green Seal chemicals.
For more information about UT Dining's , visit the Make Orange Green section on their website.