So who are those people hanging out on the corner with toilet paper, anyway?
If you've walked by the University Center recently, you may have noticed two people standing on the corner of Cumberland and Volunteer with a mountain of toilet paper. You probably couldn't help but wonder who they were, and why toilet paper?
The answer? Meet Zipcar!
Zipcar is a car-sharing service, allowing UTK students 18+ to reserve cars by the hour or the day. With Zipcar, you get all the perks of owning a car without any of the hassles. Members can reserve cars online or via smartphone app for as little as an hour or up to seven days. There are two cars located on the corner of 20th and Andy Holt. Gas and insurance are always included, so you never have to worry about gas prices again!
Car-sharing not only saves money, it's also good for the planet. Every Zipcar replaces 15 personally-owned vehicles. Fewer cars mean fewer CO2 emissions, and less traffic! It also means fewer parking spaces, freeing up green space for parks.
But what does all this have to do with toilet paper?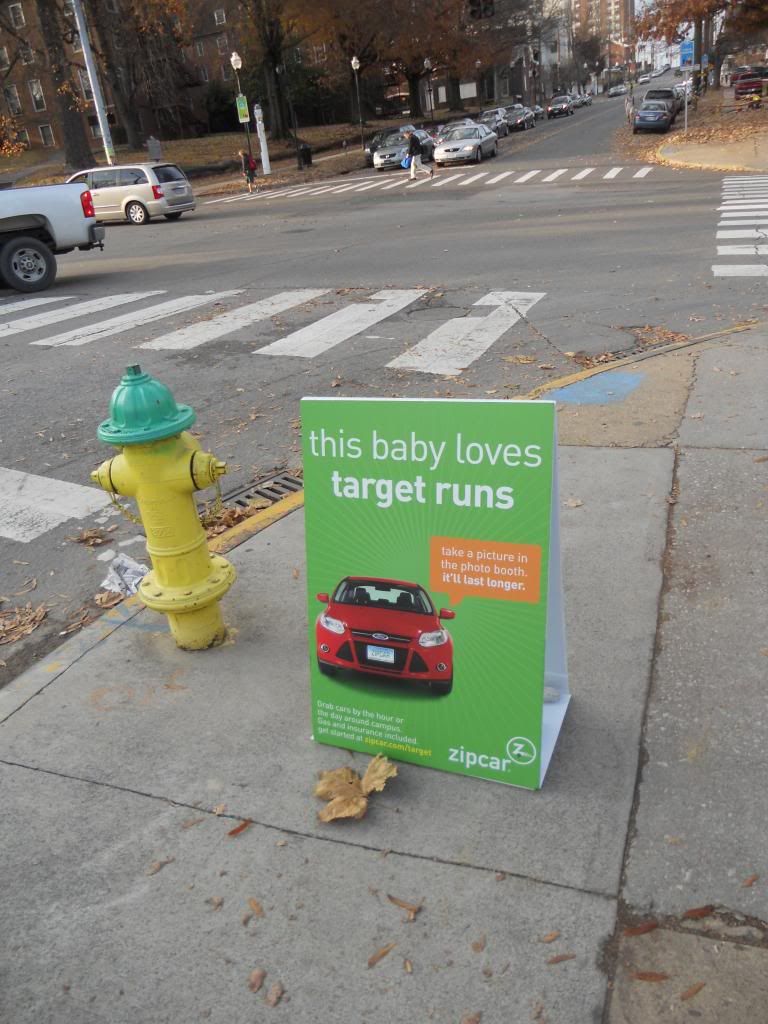 If you're living on or near campus, you might find it easy to get around by walking, biking, or taking the T. But sometimes you need to buy a lot of groceries, or take a trip to Target, or visit home for the weekend. That's where access to Zipcar comes in handy. You could even go out and get, say, a whole trunk full of toilet paper! (If you want…)
The best part? It's free to join Zipcar in Knoxville! Sign up at www.zipcar.com/utk, and you'll also receive $35 in free driving.
We hope to see you on the road soon!